Preliminary Report on the Total Solar Eclipse

Posted: 21 August 2017
Here are three photos, unedited, from my Total Solar Eclipse experience in Hopkinsville, Kentucky:
Prominences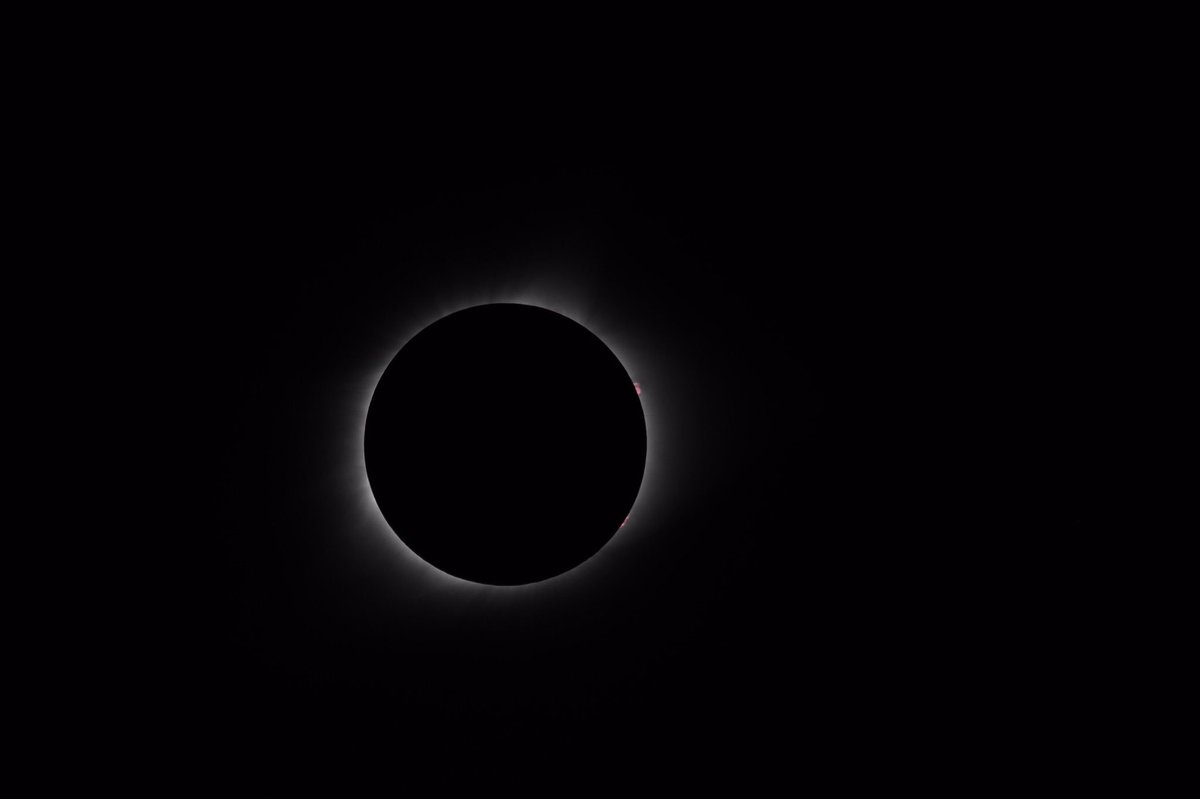 Corona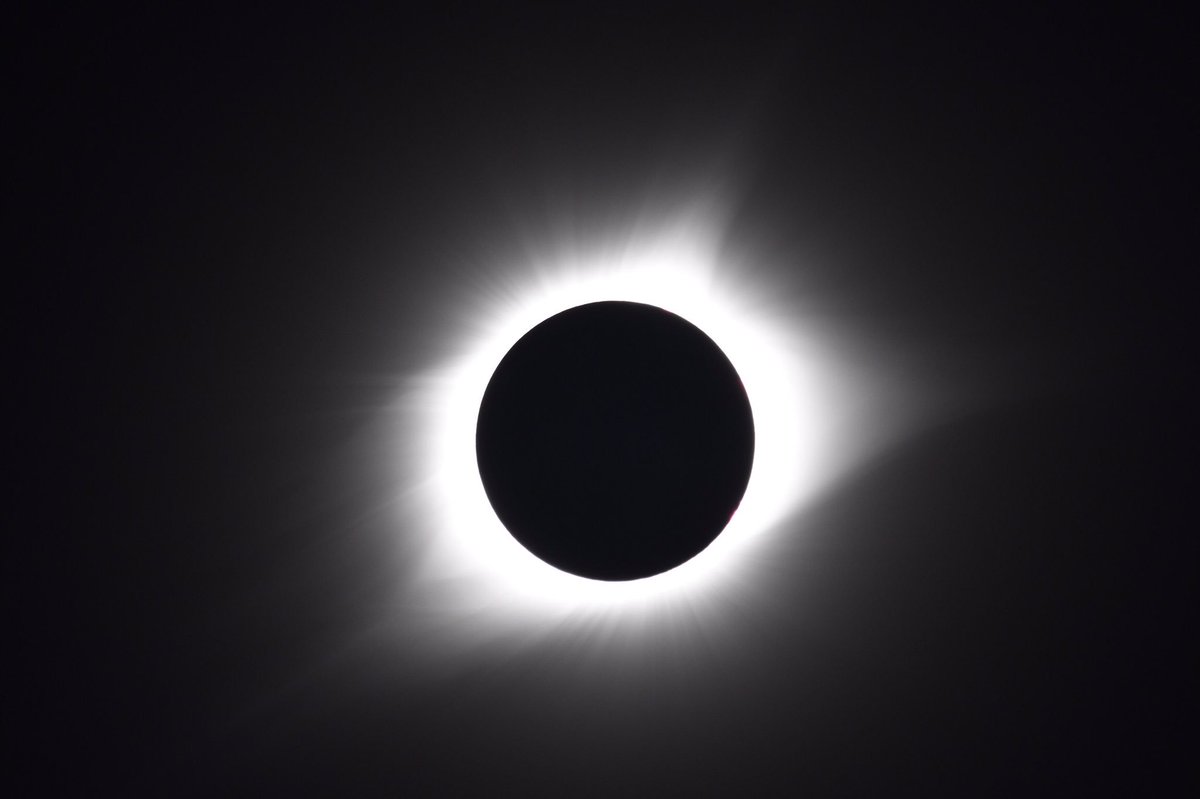 Earthshine during Totality!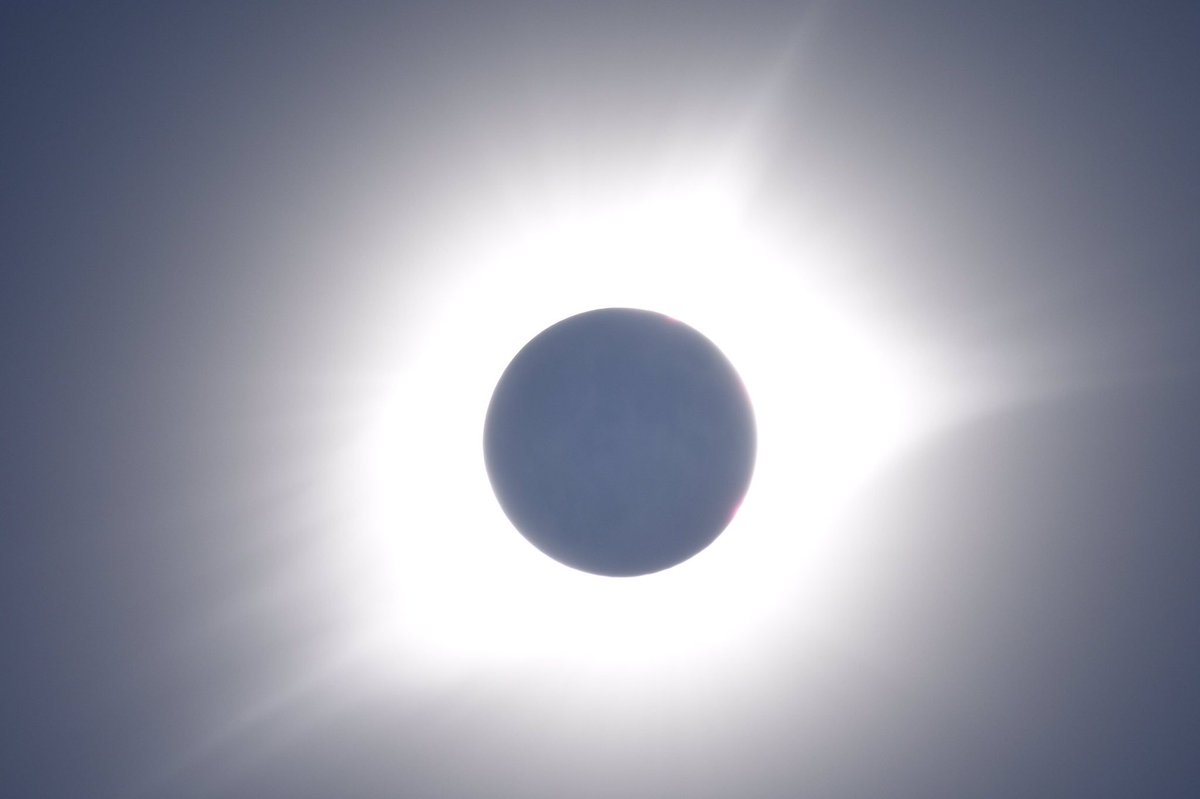 This report was delayed due to web server issues until after I returned home. I will post a full report with many more photos after I get a chance to edit the photos. In the meantime you can view a report at Universe Today that I contributed to:
Tales From Totality: Standing in the Shadow of the Moon
As mentioned in the above report, we were part of a Sky and Telescope magazine group. Here is the report from our tour leader, Kelly Beatty, Senior Editor at Sky and Telescope:
Experiencing Totality: S&T's Eclipse Stories
Prior to the Eclipse, our local newspaper ran this story and mentioned me:
The Great American Eclipse in the Copper Corridor
---
Comments are welcome using Email. Twitter users can use the button below to tweet this report to your followers. Thanks.
---
Cassiopeia Observatory Home Page
---
Copyright ©2017 Michael L. Weasner /
mweasner@me.com
URL = http://www.weasner.com/co/Reports/2017/08/21/index.html